November 21, 2022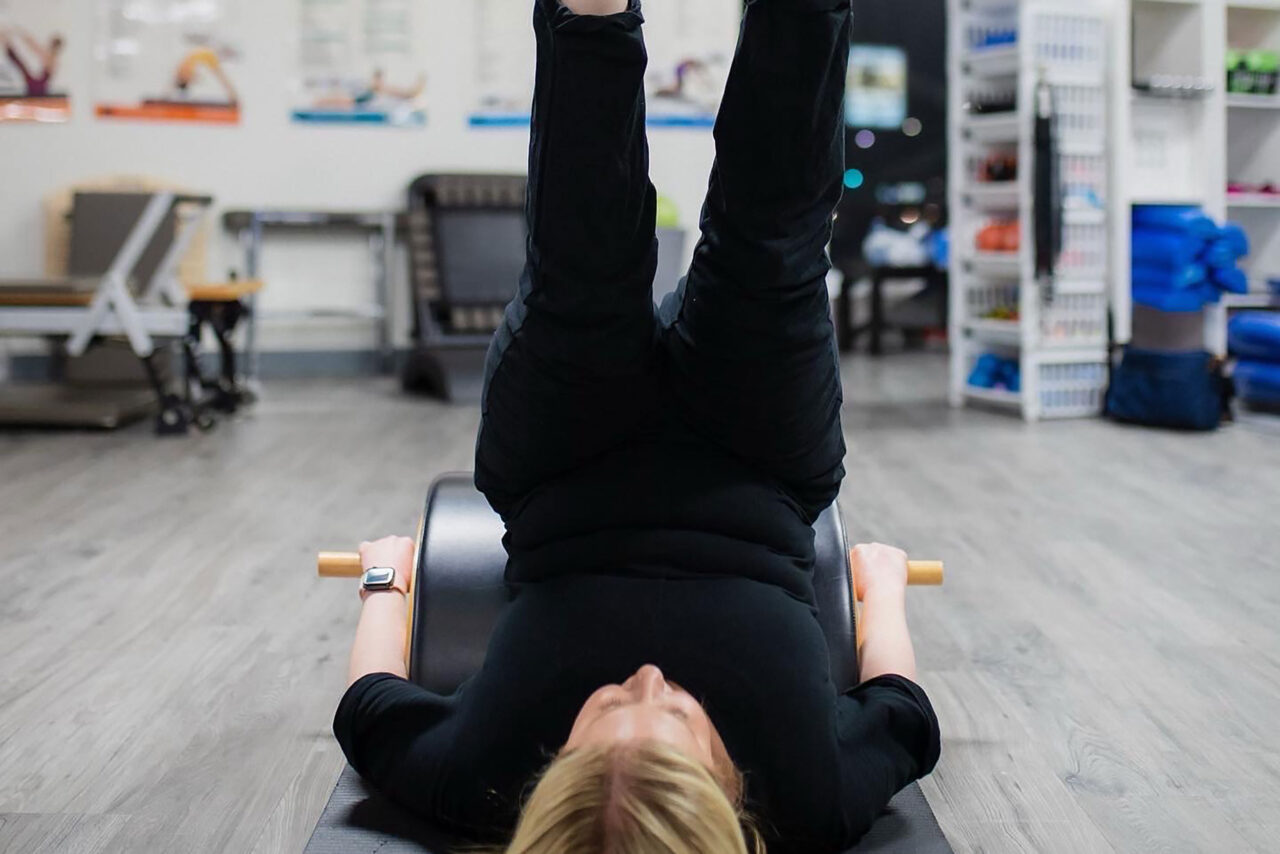 ---
On 7 September, I found a TikTok where Jenna Hushka asked, 'What's something you were not prepared for in the corporate world?' I finished my walk and was still sweaty and red-faced when I got in and made a TikTok answering her question. I talked about how, in the corporate world, you're always disposable. I told a story about a previous office job where I'd worked twelve hour days, stood on my head, and then I was replaced within three hours on the day I decided to leave. The missing context was that I was the social media manager, and they'd needed someone in right away to continue monitoring and posting on their social accounts.
The video amassed 4.6 million views within days, and at least six different news outlets picked up the story. Thousands of people commented that, if they hadn't been through something similar, they knew someone who had. Their parent, friend, or cousin had been replaced within hours, days, or weeks. Some people said, 'What do you expect – they'd just sit around and mourn the loss for two weeks?' and I understood why they thought that way. What I didn't understand was a comment that said, 'Mam, that's just because of your looks.'
I've been called ugly for my entire life, online and to my face. This kind of comment was nothing new to me. I decided to own it, and to acknowledge my ugliness, so that those kinds of comments might not hurt anymore. I made a response video and said, 'Okay. I get it. I'm ugly. I know this. I've been called ugly for my entire life. But I did not leave a difficult corporate job because I'm ugly. I didn't.'
That video racked up 10.7 million views. Thousands and thousands of people commented to tell me that I was beautiful and that I needed to work on my self-esteem. Other TikTok creators made response videos telling me to work on my self-confidence. The user who made the comment came back and said that they stood by it, but nearly everyone else who commented had a kind word for me.
I started making videos answering people's questions about Pilates, and I started sharing mat exercises that people could do on their own time. I posted a video about being single and independent that hit a million views within a matter of hours, and someone commented that I didn't look happy for being single and alone. I made a response video saying that I'd tried to be happy alone, and that I'd been single for so long that I'd just accepted being alone, and that video hit nine million views in ten seconds flat.
Weeks of horrendous bullying started, where it felt like people were competing to leave me the meanest comments to see which ones I would respond to. I woke up every day to thousands of comments calling me fat and ugly, telling me that I didn't meet the beauty standard, and that they would never go to my Pilates class because I didn't look the way an instructor 'should' look – slim, attractive, or strong.
The only reason I continued to show up on TikTok was that there were some people who were doing my PIlates exercises, and telling me that, because of my visibility as a person with a disability, they believed that they could do Pilates. They'd found adaptive exercise because of me. Those were the people who I continued to show up to serve. I've received comments recently from members of the LGBT community who have told me that my content is their safe space. A fitness trainer said that my content helped them feel confident, as a trans person, to work as a trainer and show up in the wellness space. That helped give me the strength to handle all the hate I receive.
It also showed me that the platform I have managed to build in a short period of time is so much bigger than me and my work as a Pilates instructor. It's about holding space for so many people – BIPOC and LGBT clients, curvy clients and clients who are chronically ill – who don't feel welcome or safe in other fitness or wellness spaces. I want to be that safety blanket for people to feel comfortable and welcome.
When I tell people about the bullying I have been through, they often burst into tears. They ask me if it's worth it to keep creating, especially when I am an unproblematic creator, and all I have ever wanted to do was help people through providing adaptive Pilates. I always try to put them at ease by telling them about all the kind people who have come to my defense, including some huge TikTok stars, like Ophelia Nichols, Justin Nunley, Jessica Kent, and Dylan Mulvaney.
One month ago, I had 97k followers on TikTok. Today, I have over one million. I would like to keep the focus of my TikTok mostly on Pilates, which is why I've been answering frequently asked questions and sharing easy exercises, but I am very grateful to have found so many people who support and appreciate me. Every day, amid the bullying and meanness, at least one person tells me that, because of me, they have signed up for Pilates classes and believe that they can do it.
That was my mission right from the jump – on 4 June 2019, the day I decided to leave publishing to teach Pilates, I wanted to work with people who didn't think they could do Pilates and show them that it was possible and within their capability. It took going viral for responding to a hate comment to get there, but I did it.
If you aren't already, follow me on TikTok to be part of a safe and supportive community, and you can also book a 1:1 consultation or class with me here.
---