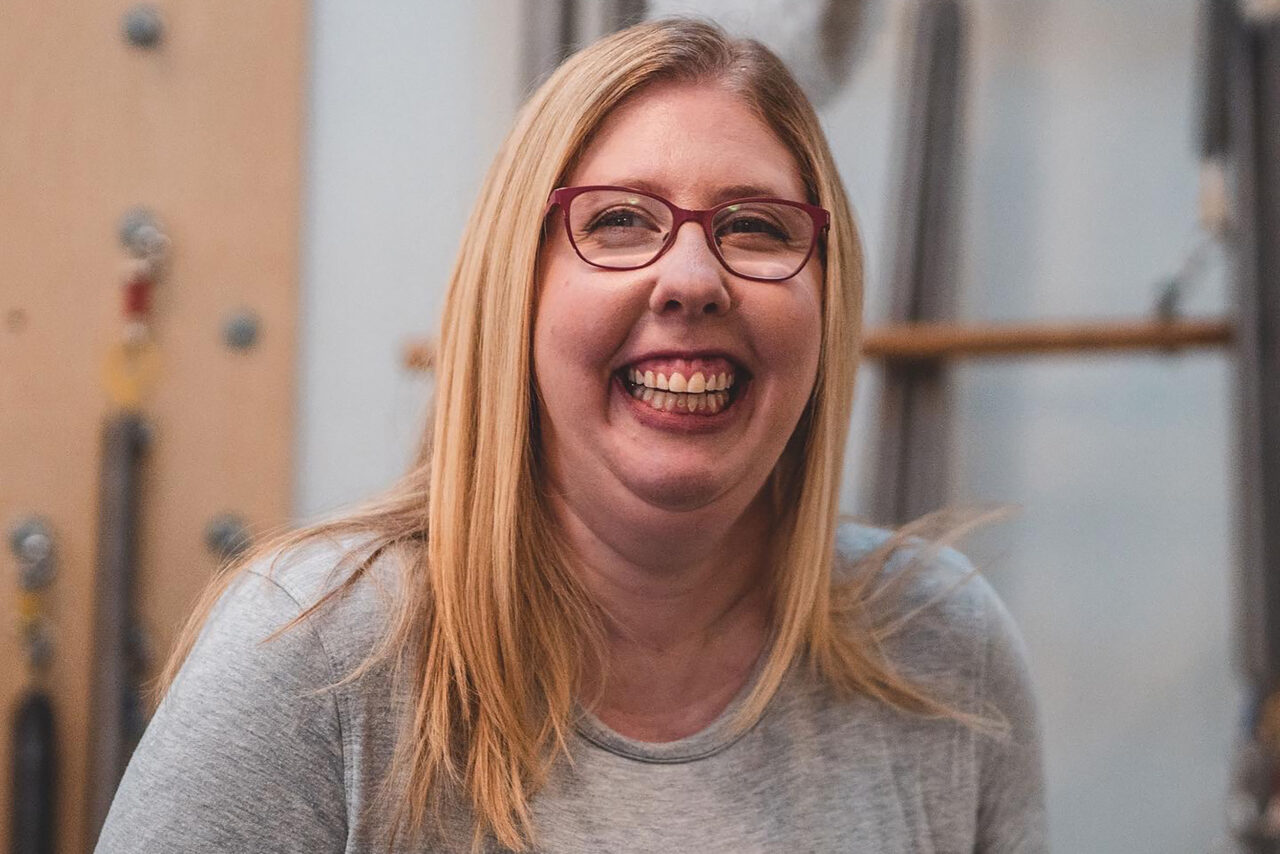 Yes, I did go to Billie Eilish's Happier Than Ever show in Vancouver, injured ankle and sore knee and all. My very generous dad was able to swap my inaccessible ticket for a ground-floor ticket that was safe for me. I don't use a wheelchair or a mobility aid but, because of my disability, venues like a concert arena are inaccessible to me. Issues with balance at a show can affect people with blood pressure concerns, vertigo, visual impairments, injuries, and disabilities.
I danced my butt off to Oxytocin and Bad Guy. I thought that my ankle injury might bother me, but my knee bothered me more. While I was working to heal my ankle, my knee started hurting, and my back did too. In the days leading up to the show, I was managing all three in terms of pain and stiffness. My knee acted up the most during the show, most likely from dancing a lot. There were a couple of points where I had to sit down. The best part of the show was that I was on the ground level and didn't have to worry about my balance. It was just like I was dancing at a party or a club. I was in a seat just behind the mosh pit, and I actually touched Billie's shoulder as she ran by during Not My Responsibility.
The funny thing is that this show just made me want to see her again. I wanted to travel to Seattle and see her next two shows. I just want to have that experience over and over again. It was so much fun. She was in good spirits, seemed really happy to be there, and wanted us to all have a good time. She finished the show wearing a Canadian flag, which was really sweet. I thought I would cry my eyes out during Everything I Wanted, but I mostly screamed and cheered with happiness at all of my favourite songs.
I am so thankful that I was able to go to the concert and that I had disability help. I booked it on the day, three hours before the show. I went to the box office, explained my situation, and had someone assigned to me to help make sure that I was safe. If I had to do it again, this is what I would do differently.
Ask about disability accommodation before you buy your ticket
As soon as a show is announced, before the tickets go on sale, contact the venue and explain your need for disability accommodations. I want to go see Billie in London at the O2, and the first thing I did after coming back from the Vancouver show was contact the O2 to ask for accessibility help. They have a specific channel to help make these accommodations. If you need them, use them.
Visit the venue days before the show and look at your seat to make sure it's accessible
Pick a day where there are no events at the venue and visit it. Look at your seat and, if possible, sit in it or stand up from the seat. If it isn't accessible for you, make that known then and either book disability help to make it accessible or see if you can get another ticket. On the day of the show, no one was allowed in before the doors opened for general admission. I wish I had gone and looked at the seat the day before because it would have calmed my nerves immensely.
Use the bathroom before you arrive
The stairs to and from the bathroom in the venue were all the way up stairs that had no railing or support. The person who';d been assigned to help me helped me out of the arena and to the elevator so that I wouldn't have to use those stairs. I needed disability help to the toilet more than I needed for the show. If you need the bathroom, use it before you go to the venue, as soon as you get there, or during the opening act.
Ask for the help you need
As a person with a disability, I constantly feel guilty for needing help. I am constantly apologizing when I need help. People close to me have said recently, 'Stop apologizing or I won't help you anymore.' Most of the time, people won't mind helping you. Stop apologizing for taking up space in the world. Ask for the help you need and don't feel guilty about it.